Members,
In order to make this years St. Patricks day a successful one we need your help. Gabe, Tony and Myself have spent hundreds of hours on the back end planning this day. We need your help the day before, the day of and the night of the event.
Help is needed with set up, serving, sales, clean up and whatever small tasks that we didn't think of. Remember all of this work is worth is as money that is raised goes into the right pockets when they need it most.
Want to help? Please sign up for a shift by CLICKING HERE.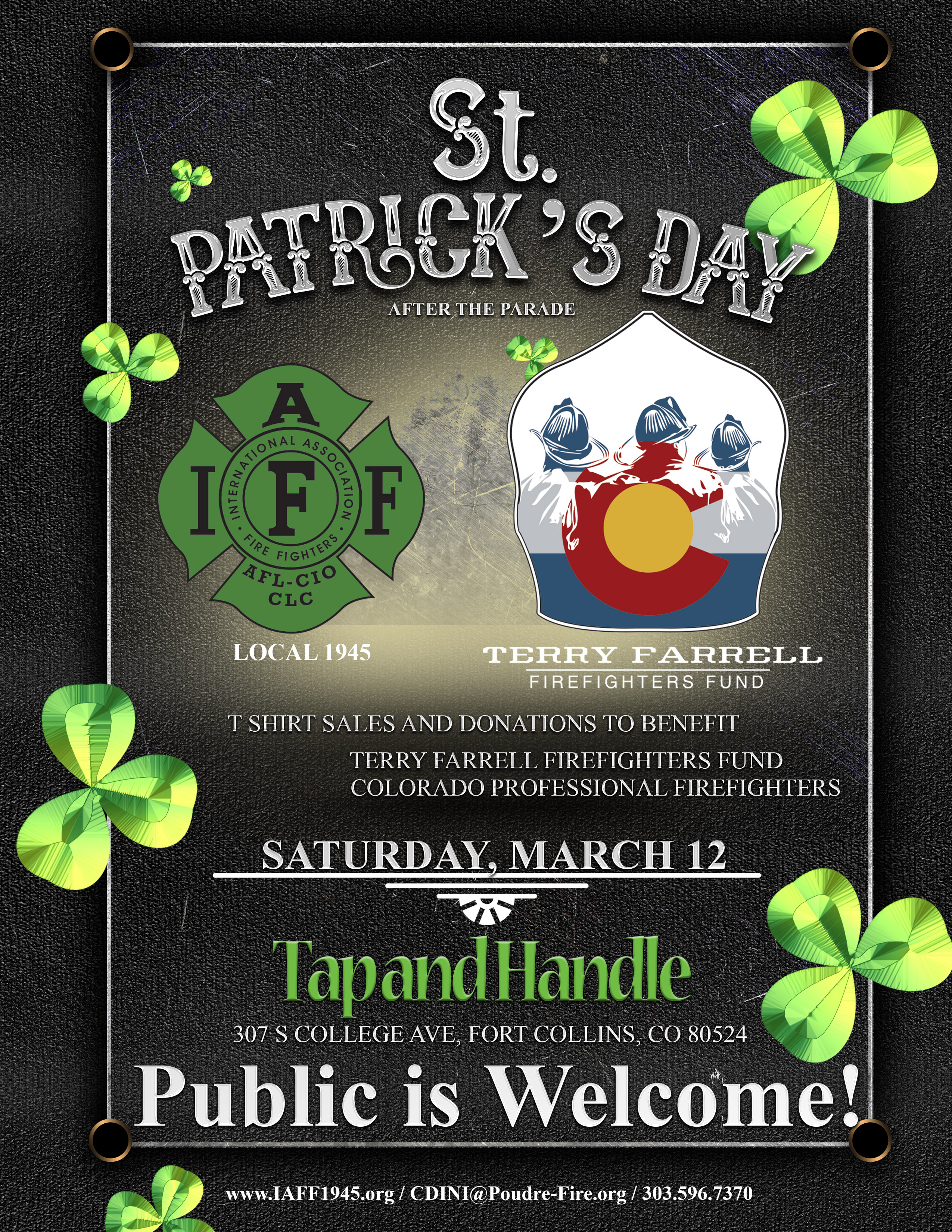 ---